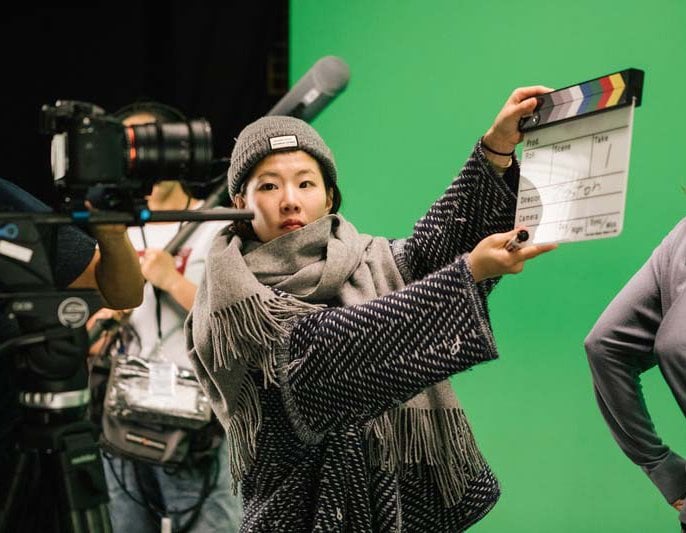 Express your identity as a filmmaker and move beyond conventions to break new ground in cinema.
As a film major at CCA, you'll learn to master the fundamentals of filmmaking within a dynamic art school environment. Our program's interdisciplinary culture, influenced by the college's collaborative community and range of academic disciplines, challenges you to be creative and thought-provoking in your work. Our program's world-class group of faculty supports the development of your personal style and encourages you to experiment with new film processes and techniques. You'll graduate from the BFA Film program ready to forge exciting opportunities within the rapidly shifting landscape of contemporary cinema.
Student work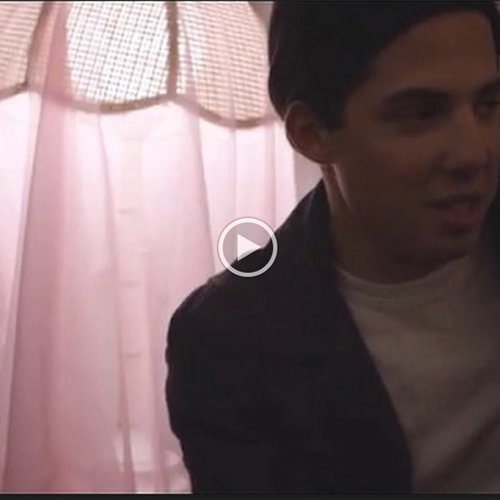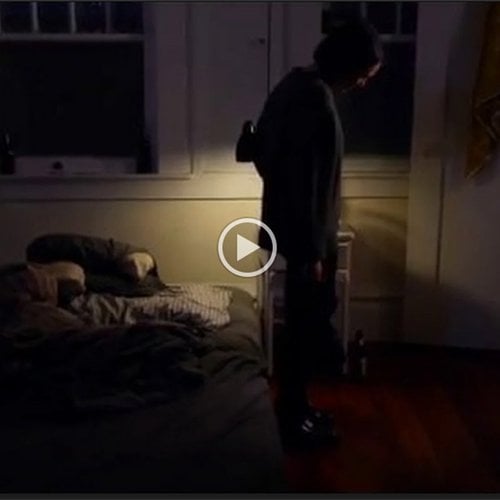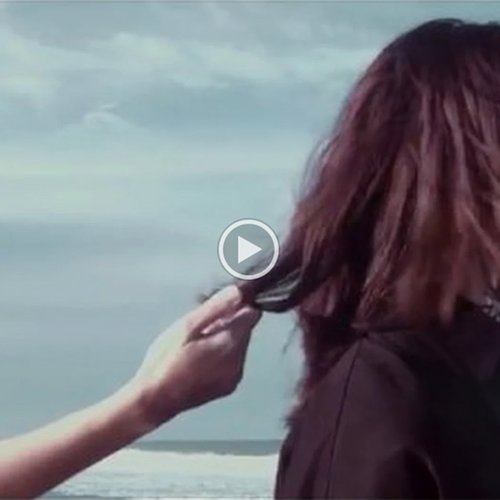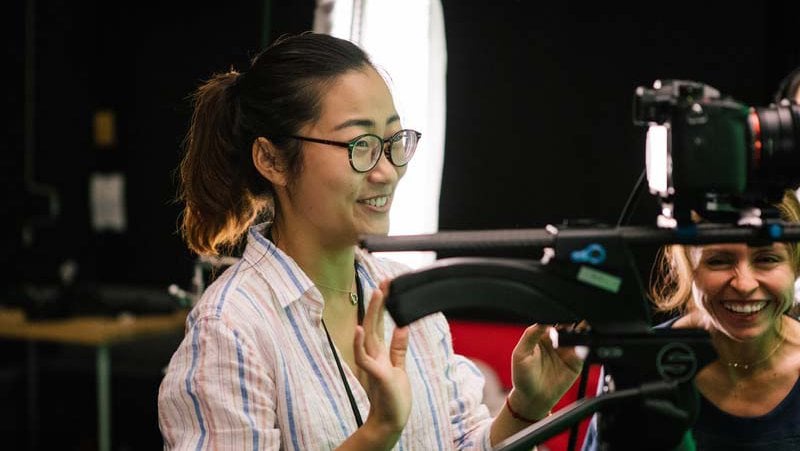 CCA film majors learn how to make a film from start to finish, either independently or as part of a group. You'll pair practical skills—such as writing, producing, filming, and editing—with comprehensive knowledge of cinema history and theory to inform your creative decisions. Our curriculum is designed to help you think broadly about the medium of film, giving you the freedom to explore a variety of forms in your work, including narrative, experimental, installation art, media art, and documentary.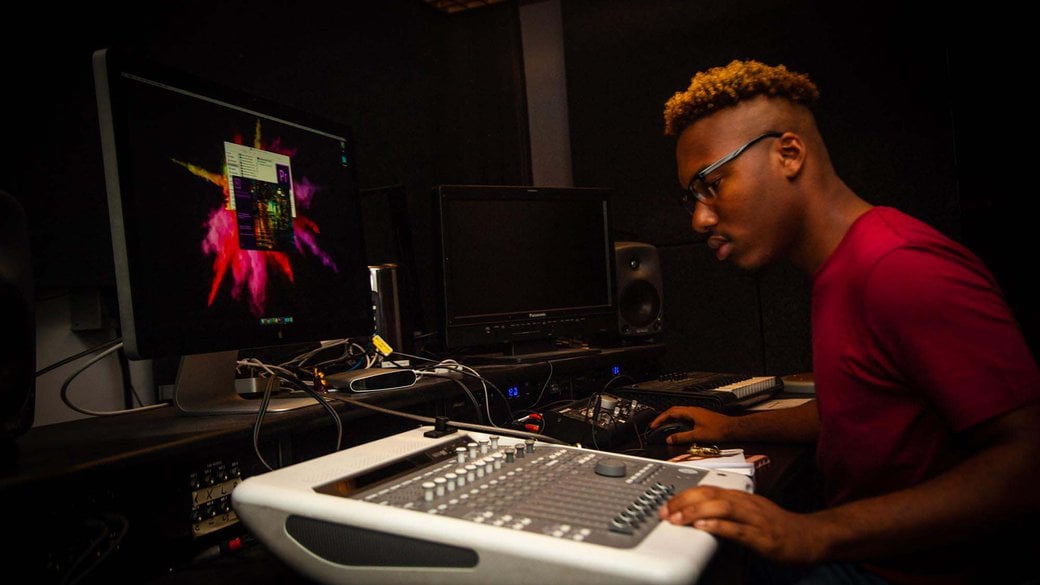 Cutting-edge methods and ideas
Mastering the standard practices and tools of cinema is just the beginning. As students work toward their senior project, they have opportunities to experiment with new processes and techniques. And close collaboration with students from other programs, such as Animation, Photography, and Writing and Literature, help them challenge their own ideas about performance and film.
Senior project and public presentation
The two-semester Senior Projects course combines students' knowledge of conceptualization, production, editing, distribution, and exhibition. Students create a sample reel, share their work at a senior exhibition, and write an artist statement. Through the process of preparing for a public presentation, they develop a deeper understanding of how their work fits within the larger discourse of contemporary film.
Our faculty are working filmmakers and media artists. Their backgrounds range from directing and cinematography to post-production, sound design, and installation. Rather than guiding students along one preferred path, faculty encourage students to broaden their perspectives, experiment with form, and work outside their comfort zones.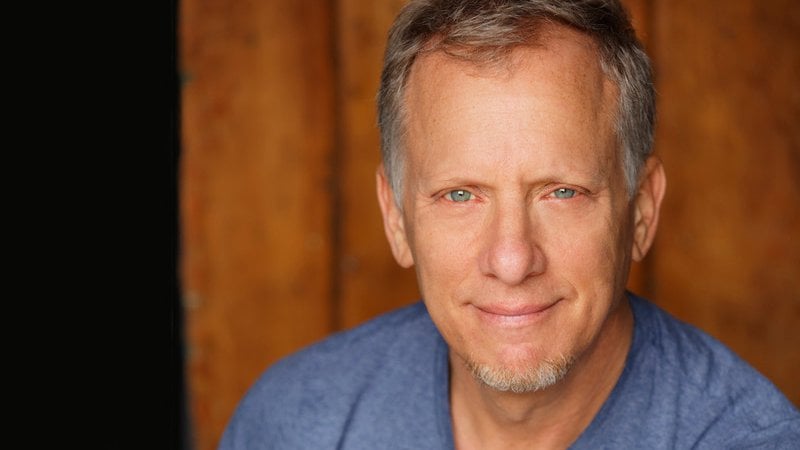 A director, writer, and producer, Co-chair Rob Epstein has won two Academy Awards for the documentary films The Times of Harvey Milk and Common Threads: Stories from the Quilt. He also leads a film production company, Telling Pictures, which has won praise for the indie biopics Lovelace (Amanda Seyfried) and Howl (James Franco) at various film festivals.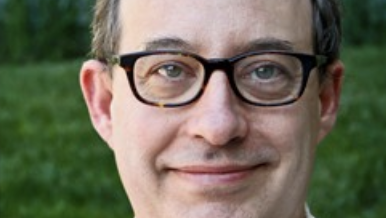 Co-chair Brook Hinton has worked extensively in the film industry as an editor, colorist, and sound designer. His projects range from narrative cinema to experimental multimedia performance. His groundbreaking series Trace Garden is a found-footage séance series composed of re-edited and re-processed 16mm and Super 8 home movies.
Learn filmmaking at an art school
Our program covers the fundamental principles of film production, as well as specific areas of film and related audiovisual practices. Focused workshops—such as advanced editing, acting, and immersive media forms—offer intensive, collaborative experiences. Students discover how their individual style fits within the aesthetic, philosophical, and social discourse of contemporary film. View sample courses
Investigate ideas through every dimension
Every undergraduate participates in the First Year Experience. Students explore a wide range of materials and tools over the course of two semesters. Faculty from different disciplines guide studio projects, group critiques, and theoretical discussions, setting students up for success throughout their major coursework.
Students graduate from film school with experience in every aspect of film and video production and are ready to make a lasting impact on contemporary cinema and sound arts. They find opportunities inside and outside the industry, from short documentary and narrative film projects to experimental and multidisciplinary work.
Potential career paths
Filmmaker/Director
Cinematographer
Film editor
Screenwriter
Visual artist
We look for aspiring filmmakers who want to learn all the tools of cinema and who dream about expressing their vision through the moving image. Follow the link below for information on the admissions process, application due dates, scholarships, and more.